Landlord Services
Whether you are a residential property owner renting out a second property, a buy-to-let investor looking to maximize your returns or a professional 'portfolio landlord', Aspen offers three levels of Residential Lettings and Property Management Services, each of which is tailored to your situation and to the level of involvement you wish to have in the management of your property, and each of which attracts a different level of fee.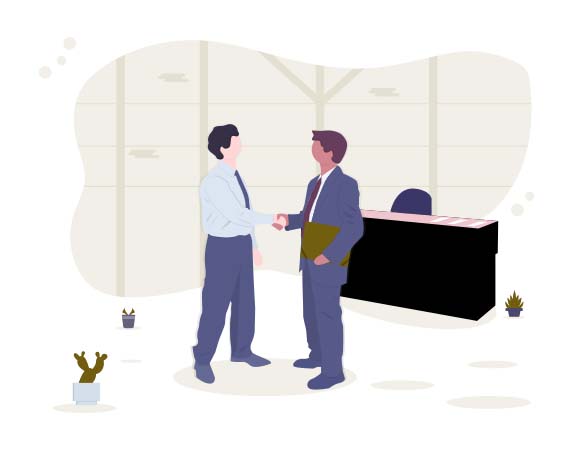 Choosing The Right Service For You
It is important that you chose the right service.  As an Independent Estate Agent we can offer bespoke lettings services to suit your individual needs.  No two landlords are the same, our lettings team are on hand to create a lasting relationship to ensure that your property is looked after and given the attention it deserves. 
Full Management Service 
24/7 Property Management emergency call-out using our own certified and fully-insured contractors
Dealing with check-out report at the end of the contract
Attending to dilapidations and making the relevant deduction from the tenant's deposit
Quarterly inspections and subsequent written report of findings
Organisation of any repair works that may be required at the property with full report on proposed repairs compiled prior to work commencing
Annual renewal of gas safety inspections
Settling of contractors' invoices
Negotiation of renewal contracts
Rent Collection Service 
Rental collection, with payment collected from tenant credited to your designated bank account
Fully-itemised statements sent to yourself or your representative
In the event of late payment by the tenant we will actively pursue on your behalf up to the serving of notice
Letting Only Service 
Organisation of Energy Performance Certificate EPC
Organisation of the Gas Safety Certificate, with annual reminder
Organisation of EICR
Organisation of Legionnaires Risk Assessment
Extensive advertising and preparation of details of the property
Accompanying all prospective tenants' viewings
Full references taken on any prospective tenants
Preparation of legal documentation signed by tenants in our offices, or via DocuSign
Collection of first month's rent along with security deposit
Organisation of inventory and tenant check in and check out
A full list of our landlord services can be seen by clicking here or Click the "Book A Valuation Button" or call 01784 252202  to arrange your free, no-obligation valuation of your property or to discuss our packages in more detail.