Don't Forget Stamp Duty…
One thing to consider when buying a new home is how much Stamp Duty (SDLT) you will have to pay on completion.
For more information about buying or selling a property call one of our experienced team on  01784 252202  or click  the below to book a valuation of your property.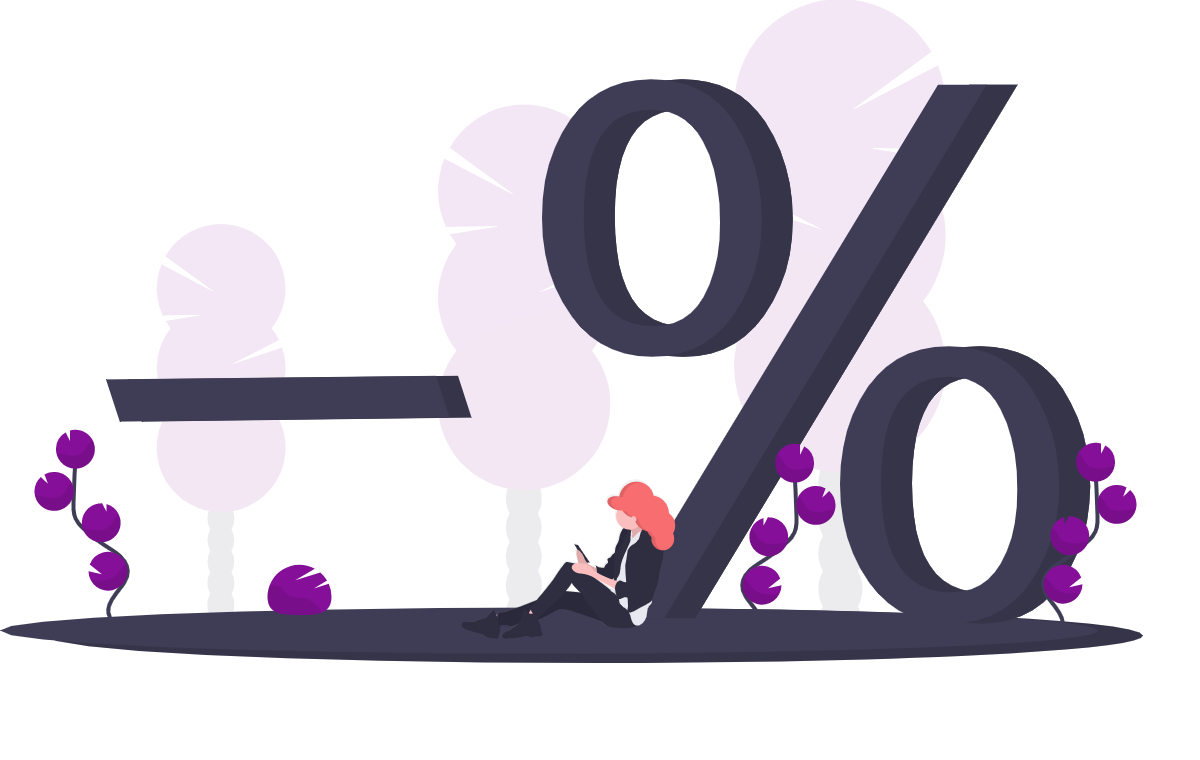 Stamp Duty Calculator
Enter the purchase information below for a guide. Your solicitor will be able to confirm this figure before you proceed with the purchase.