[siteorigin_widget class="EnhancedTextWidget"]
Selling Or Letting Your Property? Call 01784 252202
[siteorigin_widget class="EnhancedTextWidget"]
[AnythingPopup id="2"]
n
n
n
Keith Howard Lettings Manager
n
n
n
n
Sally Moore Sales and Lettings
n
n
nn
","before_title":"
","after_title":"
","widget_id":"widget-2-0-0"}}">[/siteorigin_widget]
[siteorigin_widget class="EnhancedTextWidget"]
What Our Clients Say "Dealing with Aspen was a great experience, Sally was informative and extremely communicative which I found reassuring. I'd recommend using Aspen to anyone looking for an estate agent that isn't just going to upload online and sit back and wait. Great service"
RP, Ashford I would like to thank you for all your communication and much time spent keeping us and the chain running smoothly. Aspen are very lucky to have someone like yourself providing an over and above a super service, in our chain we had three estate agents and I can honestly say that Aspen will be the one I will be recommending. With our daily emailing it has put our mind at rest, as you have fully known through the whole process where we were at, and able to send this information up and down the chain keeping the link tight and up to date. This has been very comforting at this stressful time.
Mr and Mrs Edwards Just wanted to say a massive thank you for all your help with selling our house and supporting me thru the whole process. Moving house is apparently very stressful but I can honestly say it wasn't with you guys. The solicitors you recommended were really good too
Charlotte Bolding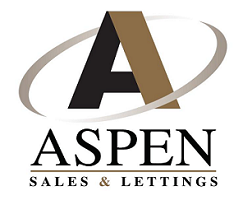 Professional sales team who went the extra mile to make my sale. Recommended.
Phillip Northam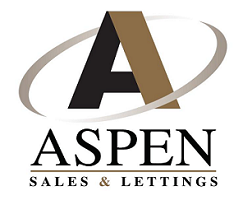 I am highly impressed by the level of service rendered by Aspen during my purchase, they offered a professional service throughout. Highly recommended.
Ezekiel Odetoyinbo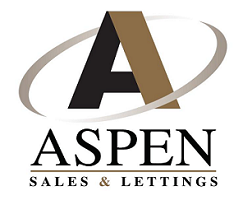 Helpful and proactive throughout the sales process. The Aspen team were always approachable and professional even when the sales process hit difficulties (for reasons out of their control). They know the area very well and offered sound advice on the sales strategy for our property. They also are very helpful in pushing the completion of the sale through to the last day.
Michael Brenner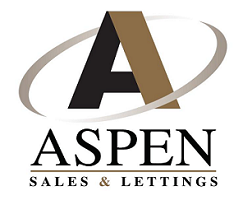 I recently used Aspen to sell my property. Every person I spoke to at the branch was hard working and dedicated. I had views on the property from day one and within a week had secured a sale. Rates charged are fair, communication is excellent and all the staff whether by phone, email or in person are approachable and friendly.
Christopher Walters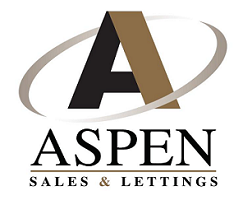 Extremely pleased with the service. We had four agents originally carry out a valuation but Sam's very likeable approach outshone all of them with his down to earth, professional but realistic manner. Throughout the sales process Sally was extremely helpful, polite and prompt with all communications and we would most certainly recommend this company to anyone looking for an Estate Agent to sell their property.
Mr & Mrs Gregory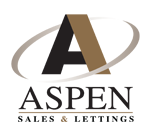 Aspen are nice people to deal with; I was very happy with Aspens service and they were professional in every way. Thank you.
Vicky Hughes, Sunbury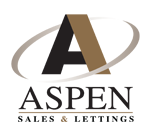 Aspen were very professional, clear precise and informative. Alex was always extremely professional, eloquent, helpful and a pleasure to deal with.
Stephen Grant, Ashford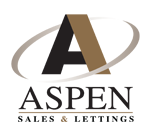 Fantastic professional service, friendly and honest.
Sally Baker, Staines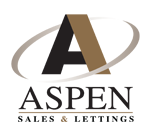 Aspen sold the house at the amount I wanted, great and swift service.
Emma Jones, Ashford